Flexible Investment Options
We at TR Paul are positioned to work with your advisor or our own investment specialists.   Our administrative services are constructed to support various investment platforms.  From individually managed portfolios, to self-directed participant accounts, our systems and staff are capable of tracking and reporting many different types of plan accounts.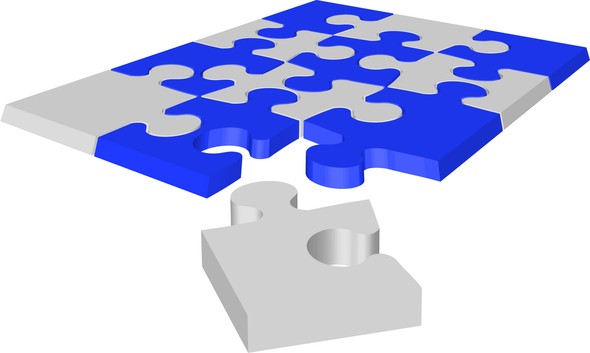 For assistance in determining which investments are suitable for your plan and participants, our registered representatives and investment advisor representatives can help evaluate and monitor retirement investments.
We offer fiduciary benchmarking, fund analysis and rollover services.
LIFELONG BENEFITS ADVICE